Trikings For Sale
We have found 13 items matching your search query.
Trikings for sale - All Models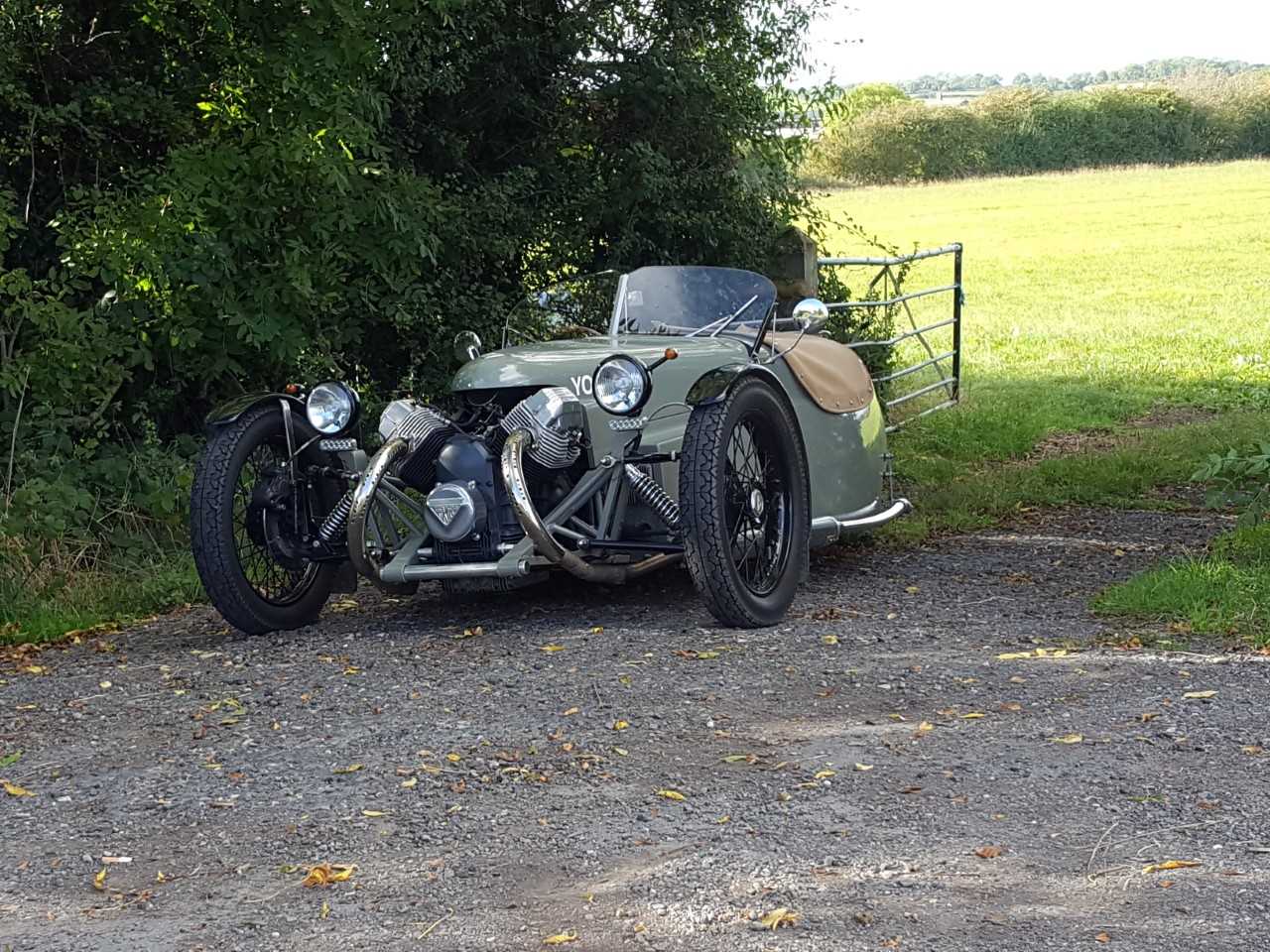 Trikings For Sale
A Type 3 RHD Registered 2016, 1100cc EFI engine, Reverse gear, 15″ modular type rear wheel, stainless fuel tank, stainless luggage rack, Quick release steering wheel, Full touring windscreen, Vi
£22,000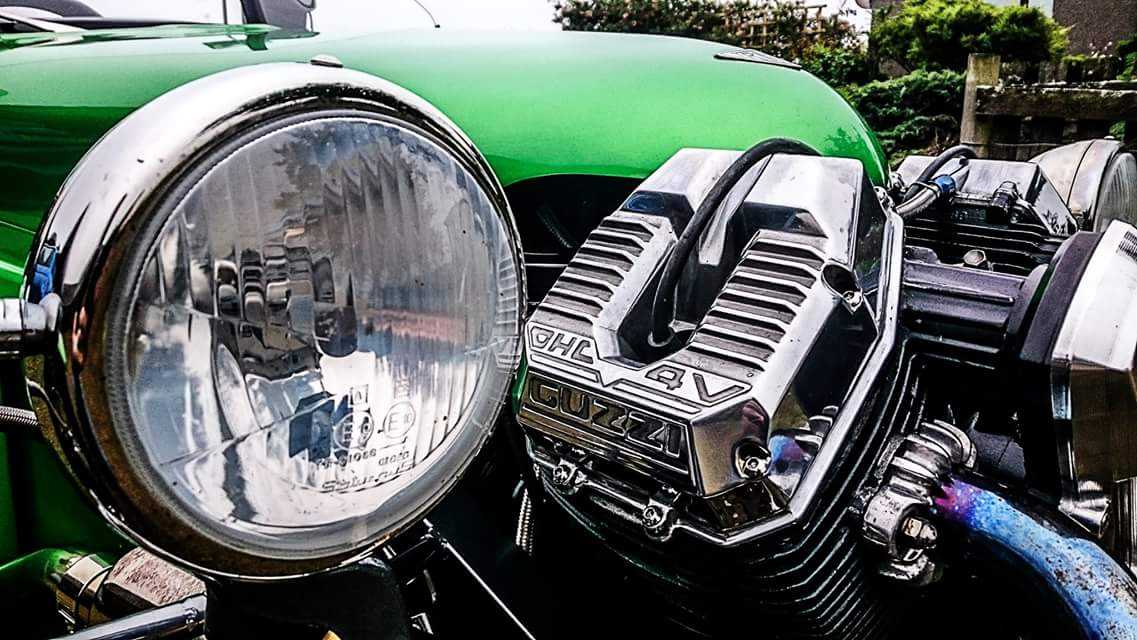 Trikings For Sale
Very high specification  throughout, Centauro engine (4valve OHC) purpose built by Guzzi specialist Dynotech, including big bore conversion and torque cams.(Less than five Trikings' exist with
£24,000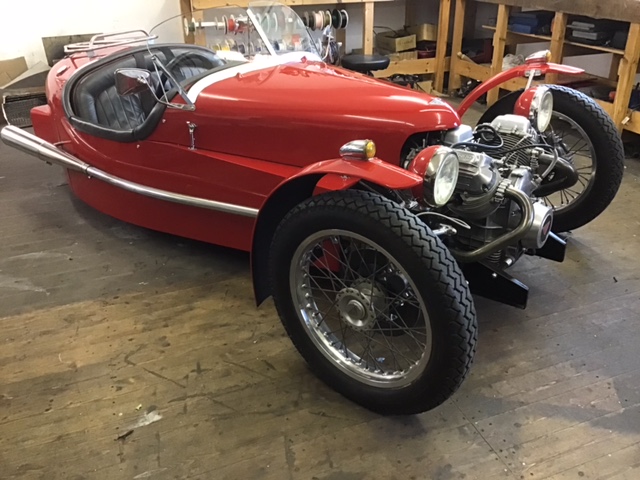 Trikings For Sale
Fully refurbished Type 1 , Rebuilt to as new standard. Available soon, Contact us for full details. Price on application.
£POA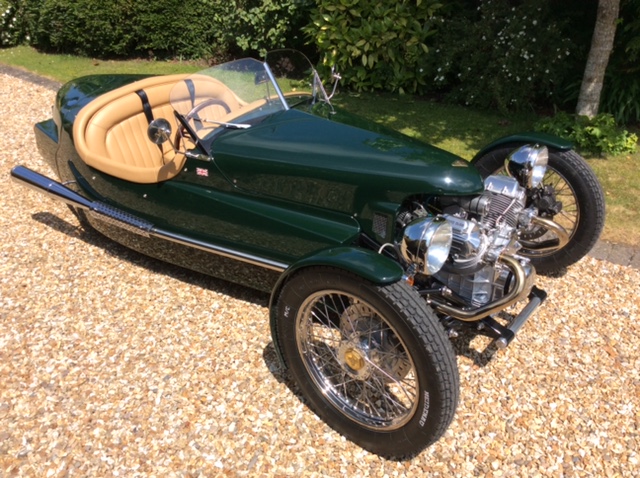 Trikings For Sale
Triking Type 3 Sports new factory build featuring a retro / vintage finish including an extensively upgraded 1000cc carburetted round barrel engine. Reverse gear, bespoke suspension, Leather trim T
£SOLD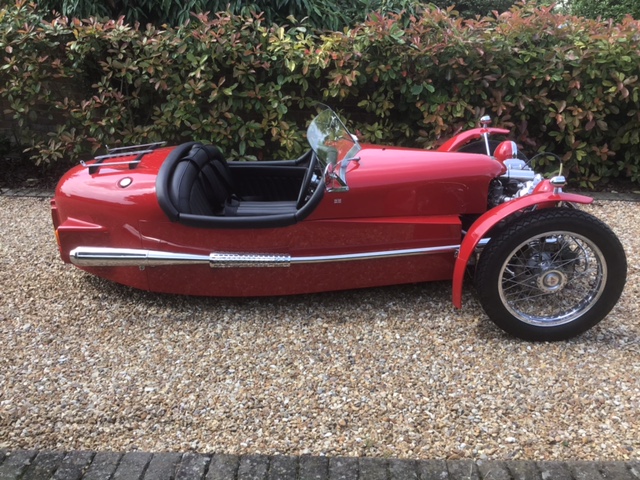 Trikings For Sale
   Triking Type 1 1986 , 1000cc RHD, Extensively rebuilt to the same exacting standards as a new factory built Triking  including upgrades such as reverse gear and 15″ rear wheel, Immaculate
£SOLD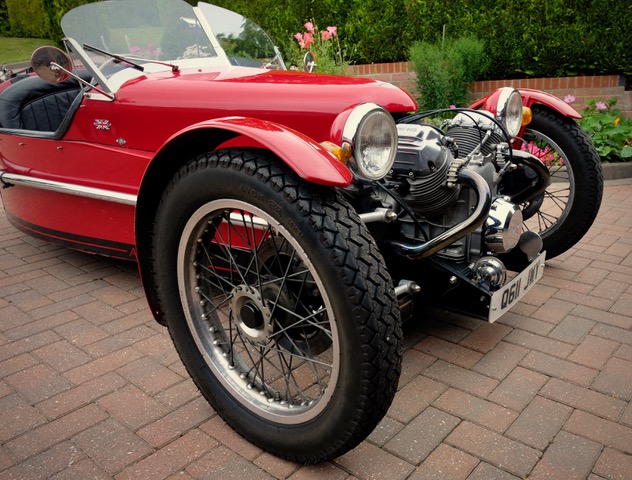 Trikings For Sale
Triking Type one 1992, Classic round barrel 1000cc engine, full touring screen and tonneau cover, engine turned dash, Very low mileage at less than 13,000 , Has undergone recent mechanical refurbi
£16,000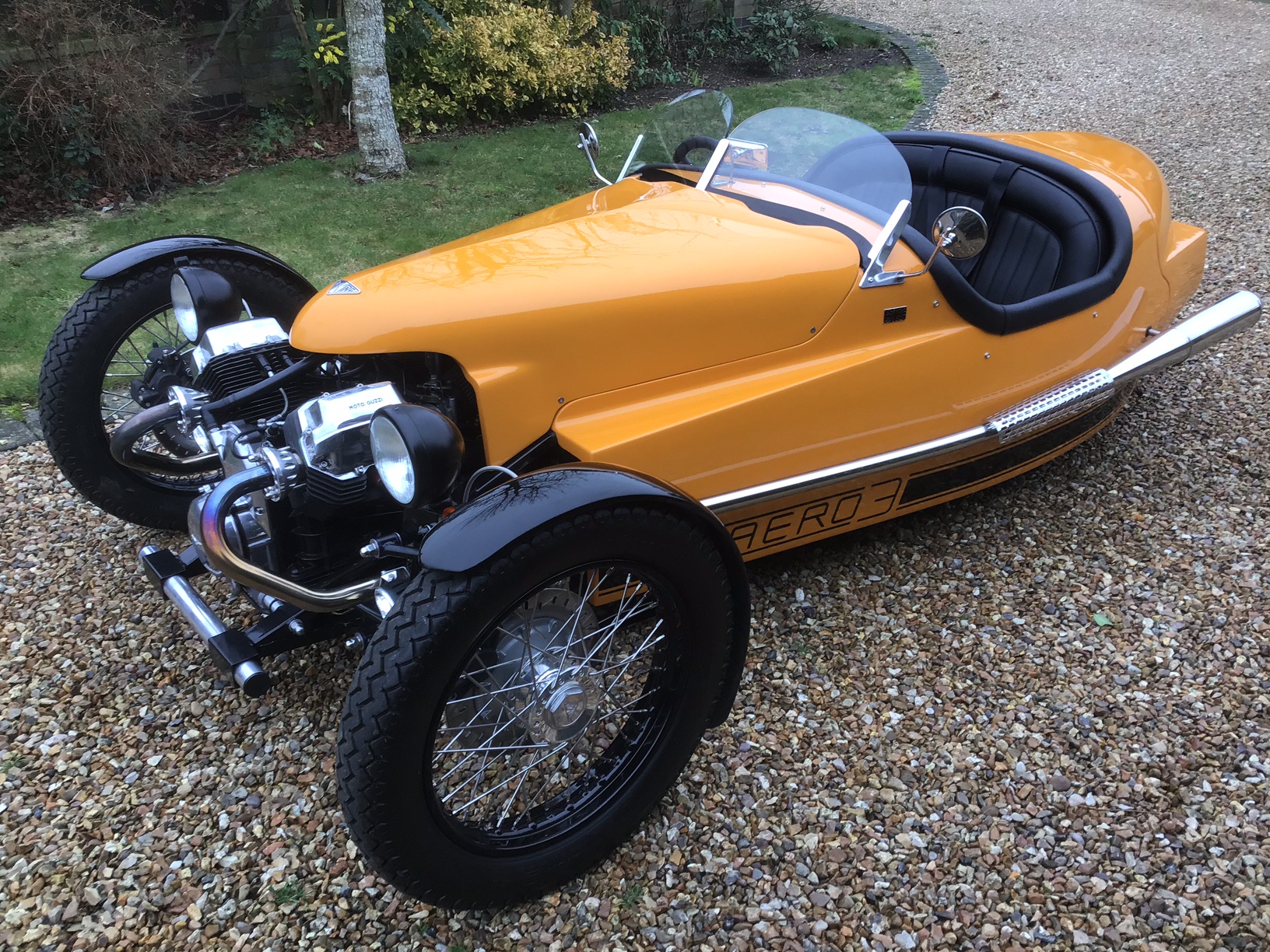 Trikings For Sale
Triking Tourer New Build 1100cc EFI, Reverse gear, modular rear wheel. Bespoke windscreen. Located central UK, Worldwide shipping arranged. This Triking has now been sold but please contact us dire
£SOLD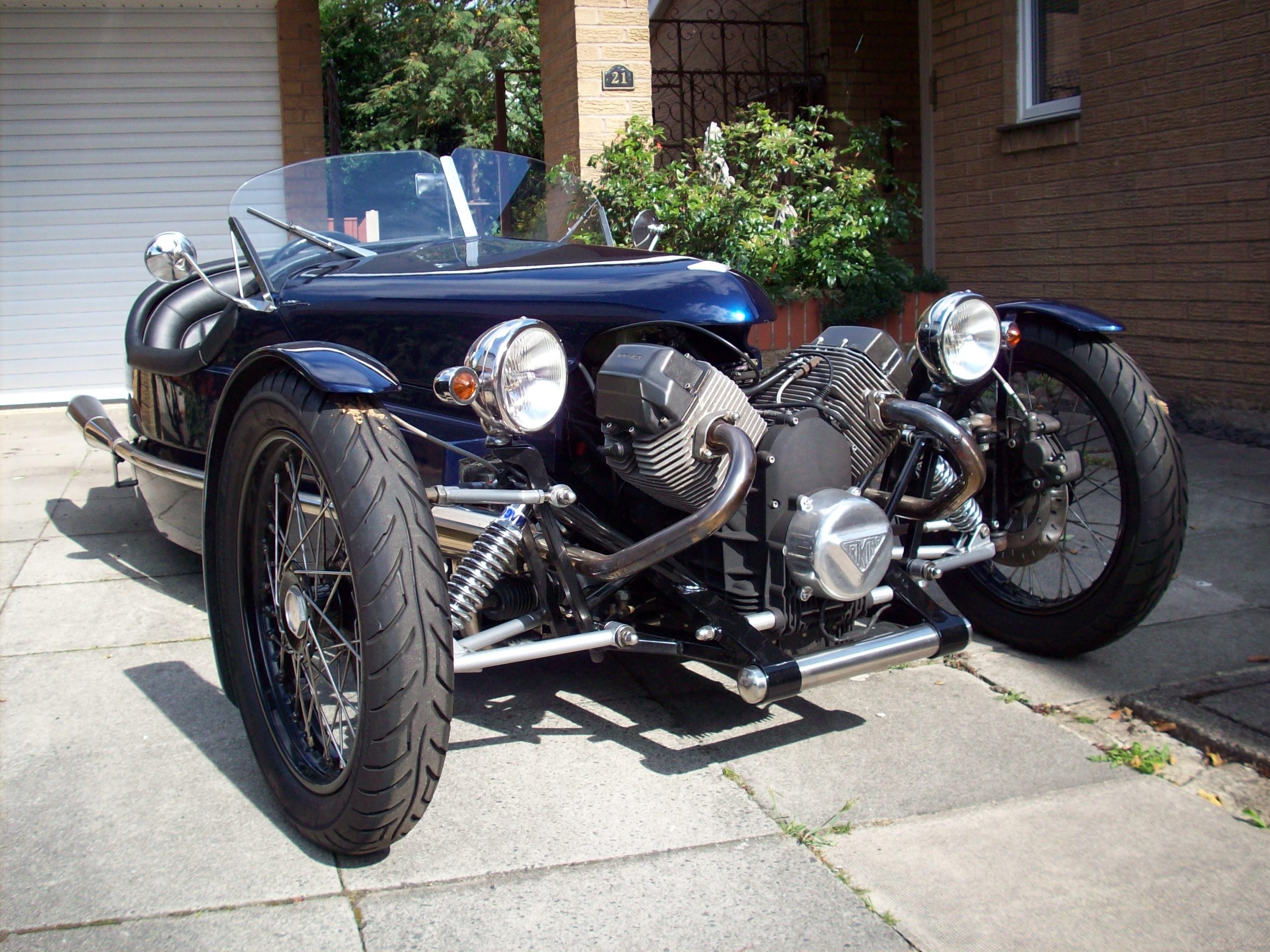 Trikings For Sale
Triking Type 2 Tourer, UK registered 2013, 2300 miles, Customer built from a Triking kit to a good specification and high standard, 1100cc EFI engine, Stainless steel fuel tank, 15″ rear wh
£15,950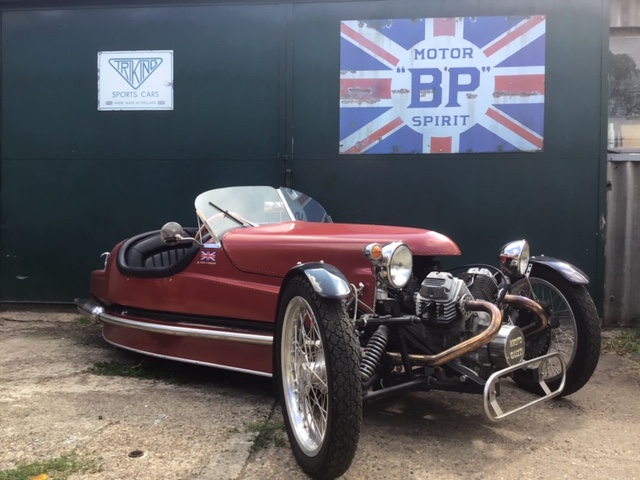 Trikings For Sale
Triking Type 2 RHD for sale Triking Type 2, built by customer 2012, 500cc carb engine, Full touring windscreen.15″ rear wheel, Alloy front wheels with Gri
£SOLD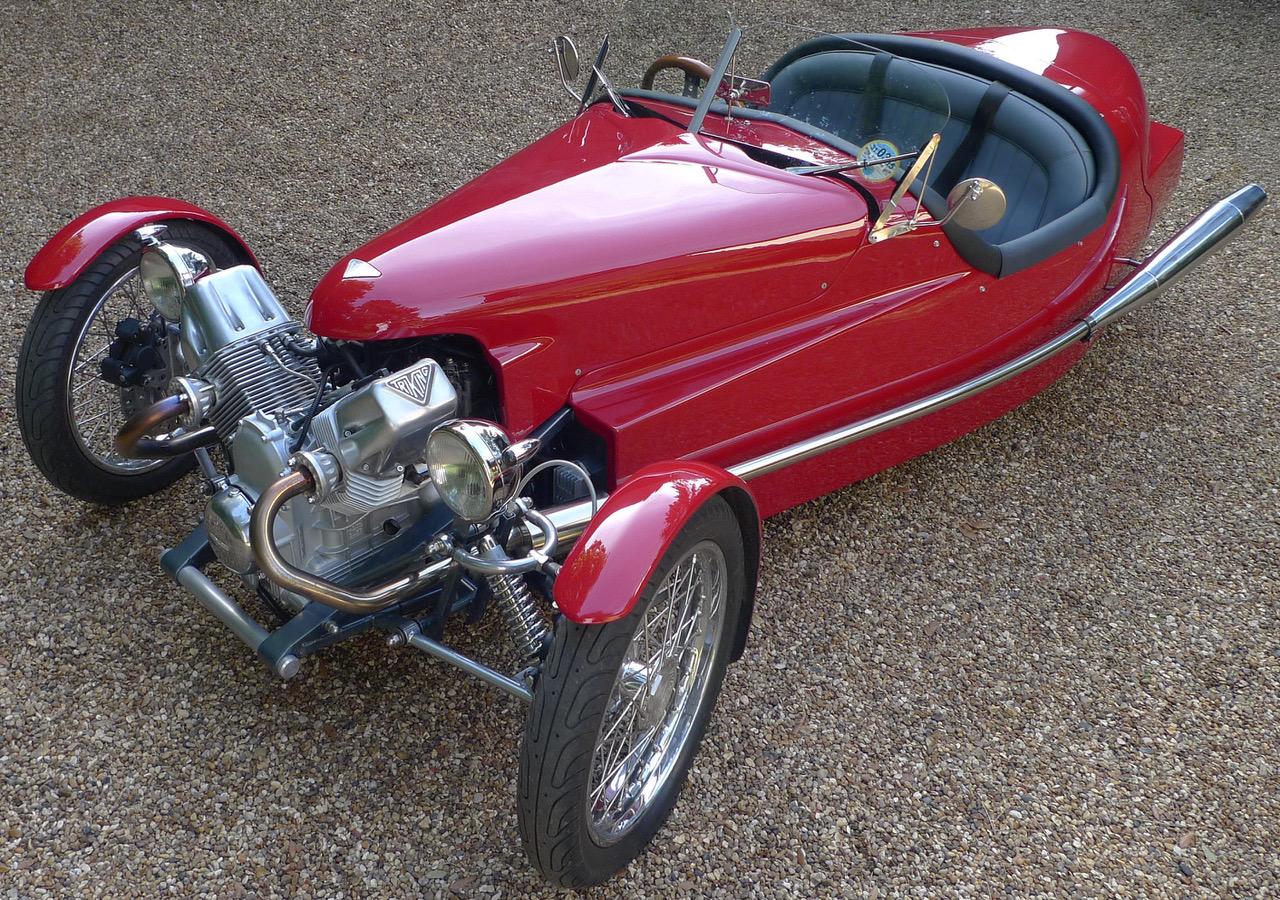 Trikings For Sale
                                                                  A very nice high specification low mileage Type 3. Built 2015, covered les
£SOLD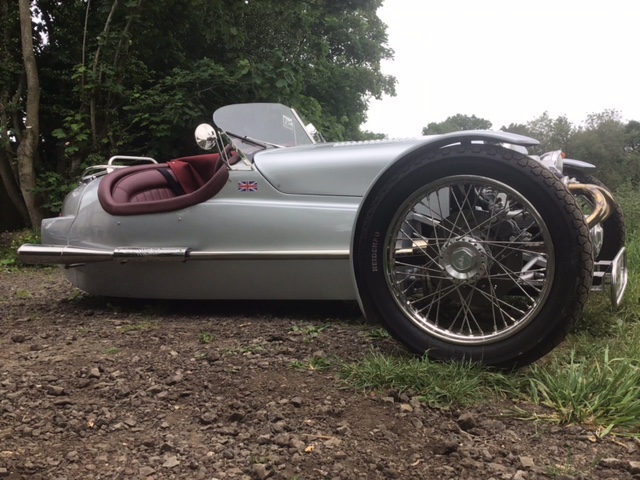 Trikings For Sale
SOLD This Triking is no longer available, Contact us for information on similar models. Triking Type 3  Very high specification, Contact us for full details
£SOLD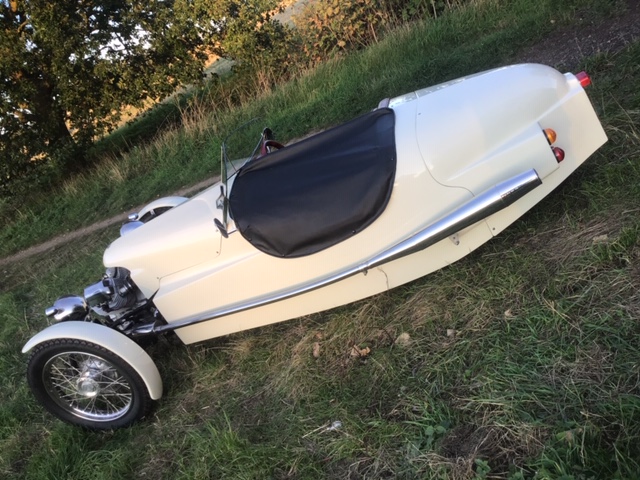 Trikings For Sale
Triking Type 3 New Factory Build 1100cc EFI engine, Reverse gear, 15″ rear wheel (accepts car tyre) Burr walnut dash, bespoke instrumentation, Vintage red leather trim, Quick release steering w
£SOLD