Accessories
We have found 31 items matching your search query.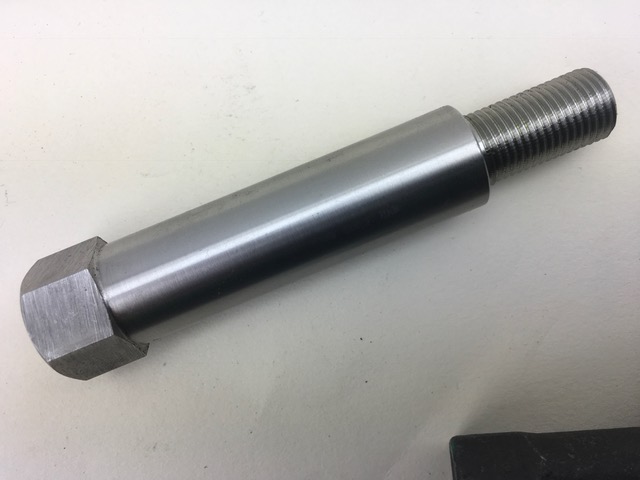 Accessories
Track rod extension 1/2″UNF threaded male / female, suitable for all Triking Type 1,2 &3 models with standard track width, All stainless steel construction, Particularly useful for early mo
£14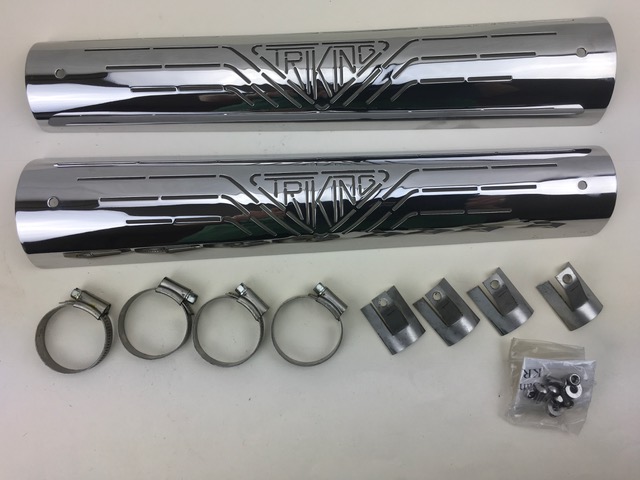 Accessories
   Exhaust guards with Triking logo, supplied as a handed pair with fixing kit all parts stainless steel, Simple versatile fitting , can be located in almost any position along a std exhaust pi
£60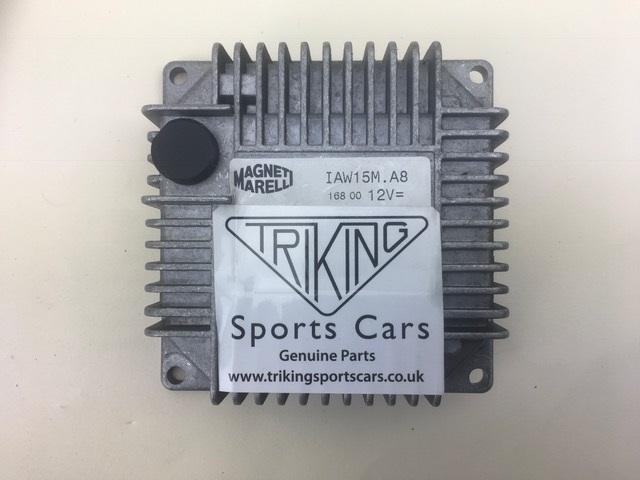 Accessories
Re-mapped ECU, This is a dedicated program / map which has been specifically developed for the Triking, boosting the low to mid range power delivery while improving fuel efficiency and smoothing out
£95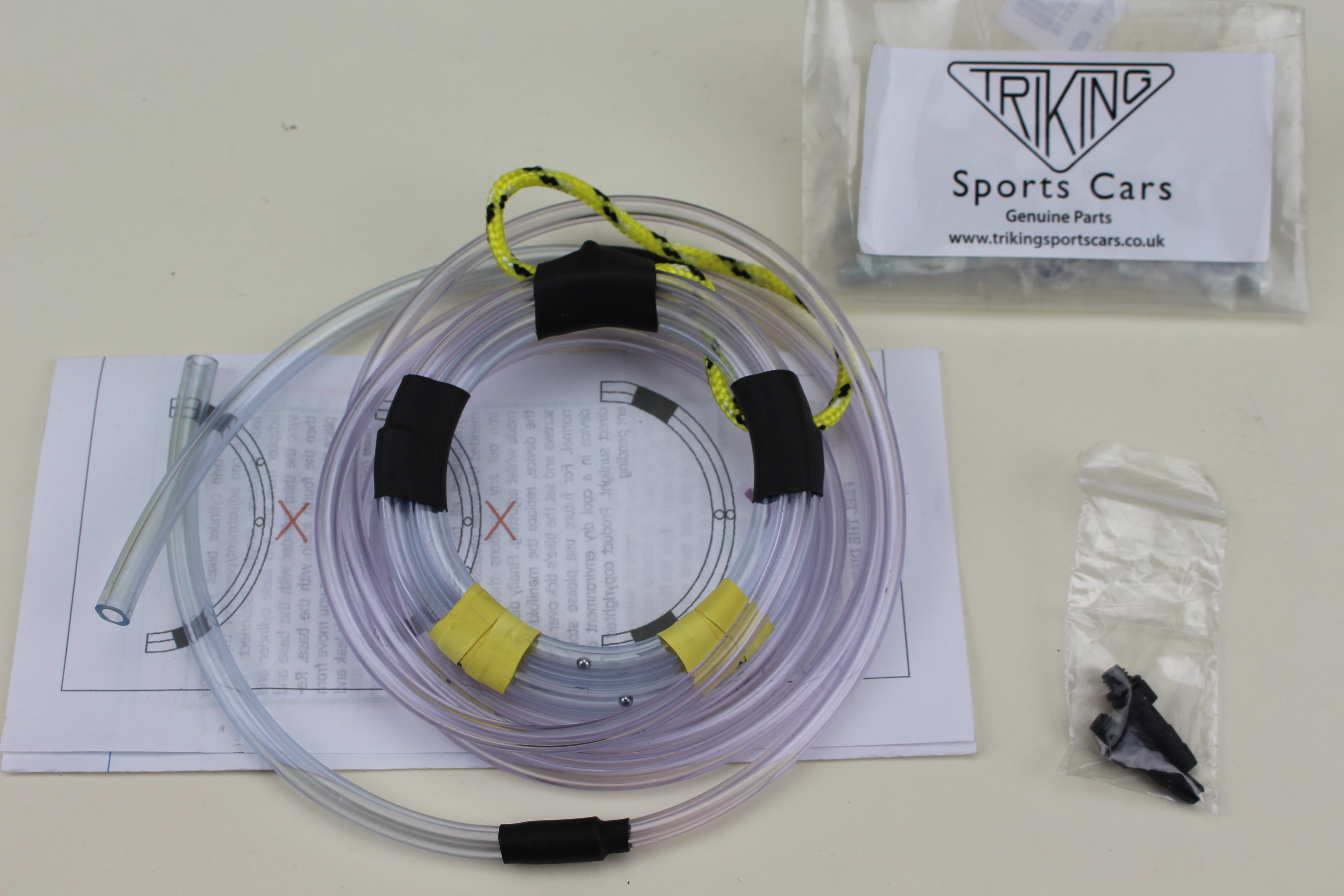 Accessories
Carburettor / cylinder balancer, Suits all carb and E.F.I. engines, Very simple and easy to use, includes Guzzi adaptors.
£20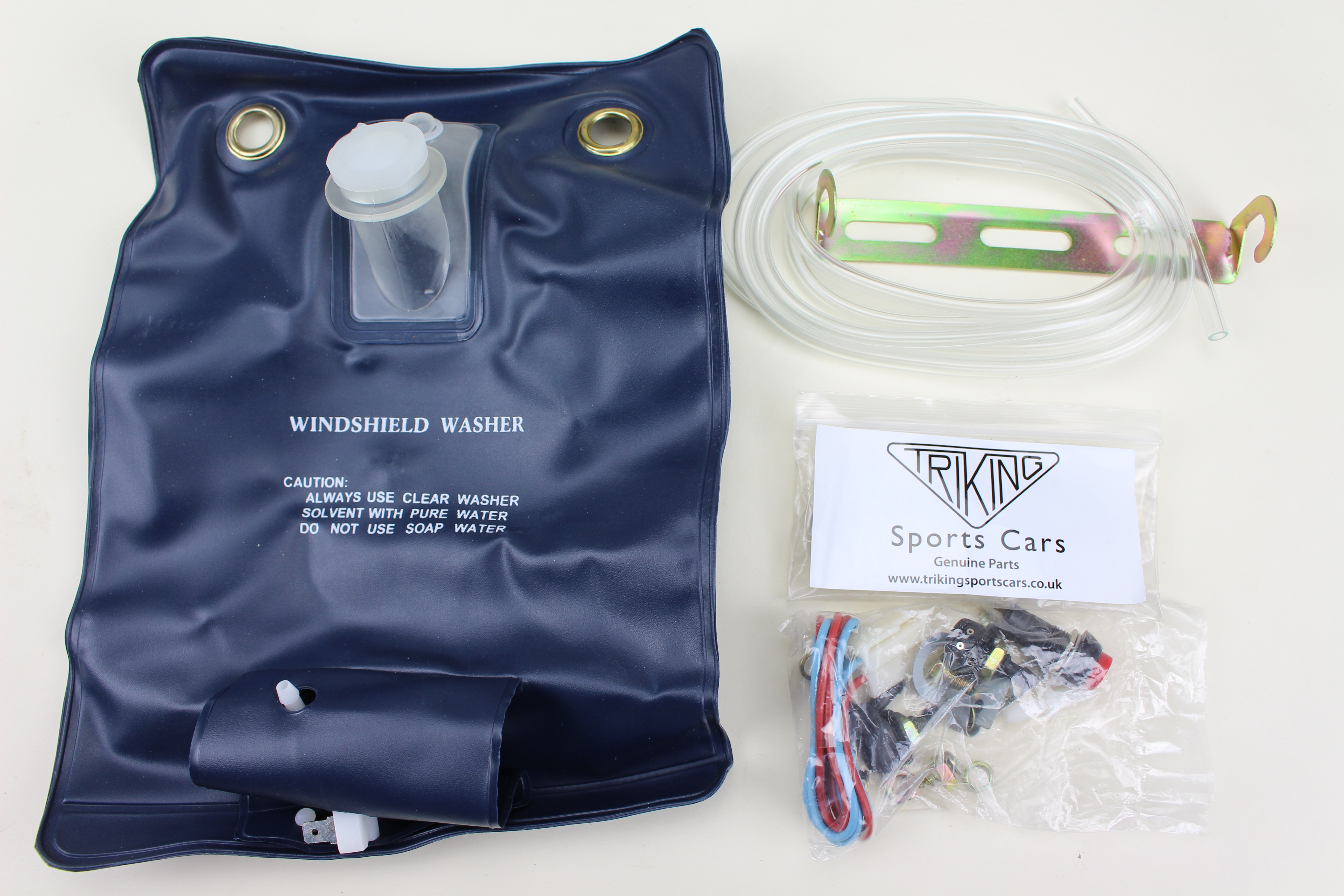 Accessories
Complete windscreen washer kit, Compact and easy to fit.
£14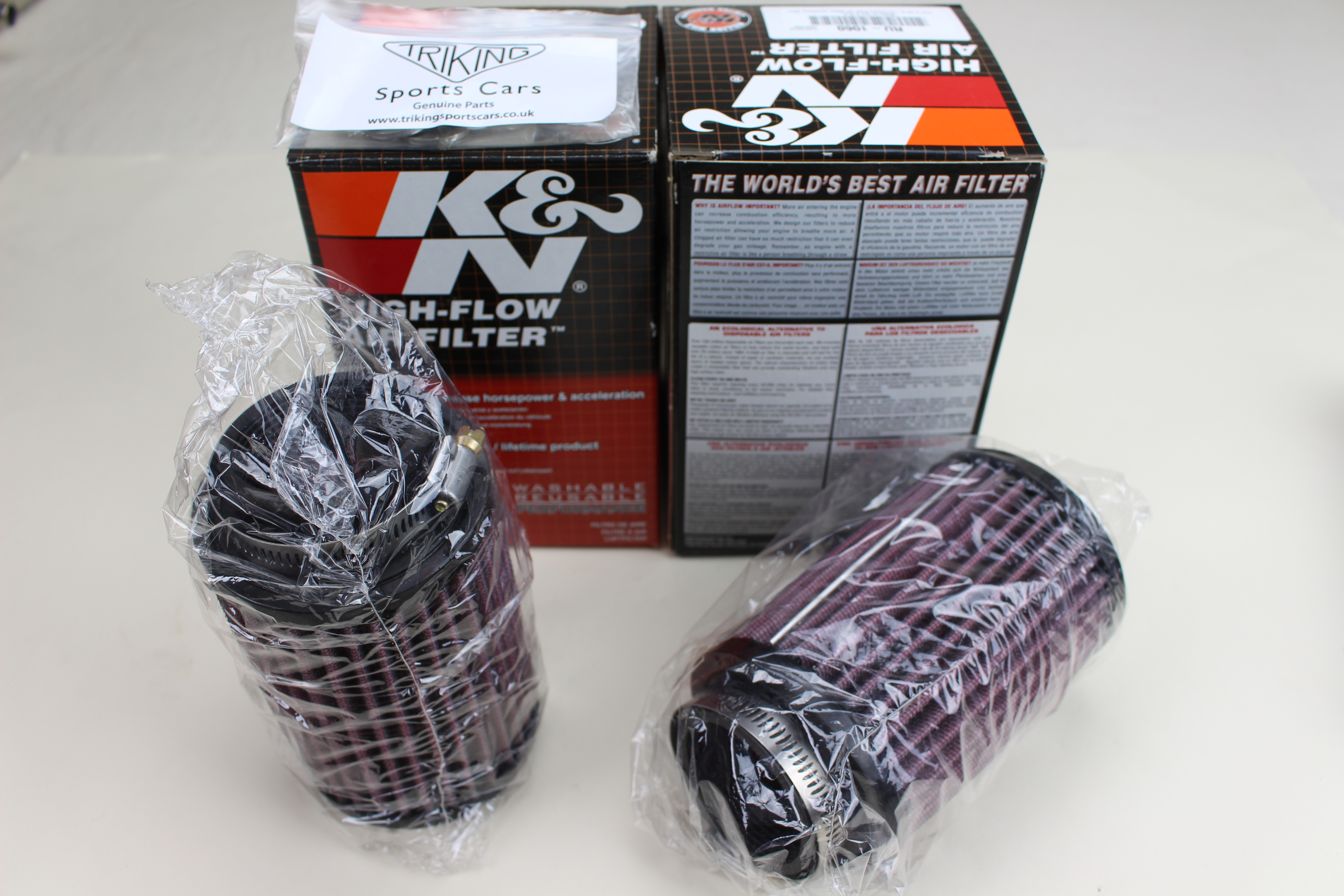 Accessories
K & N air filters, 52mm dia inlet, Ideal for EFI engines, also suits carb fitment. Price per pair.
£62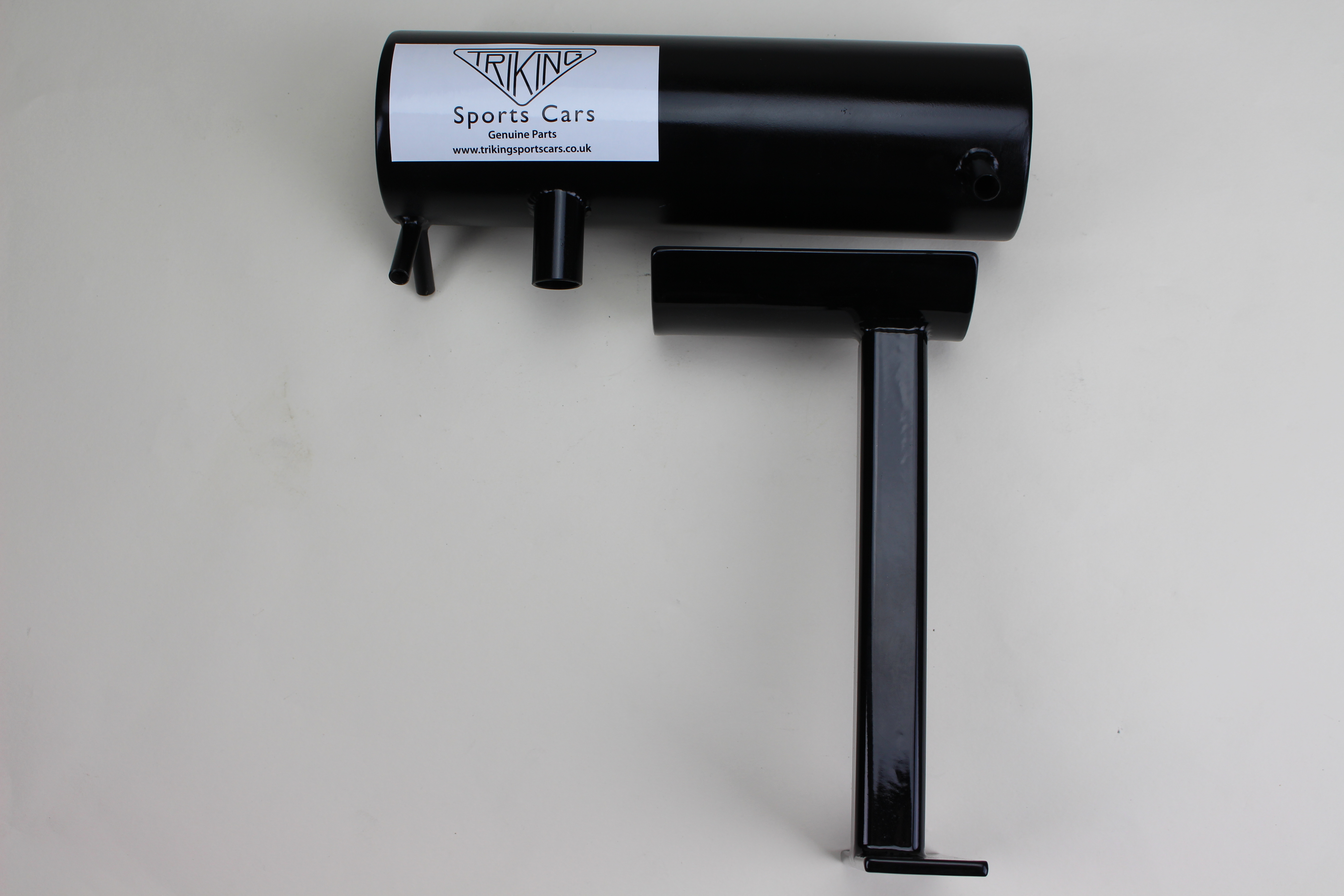 Accessories
Steel Engine breather and mounting bracket with painted finish, Adaptable to all engine types.
£96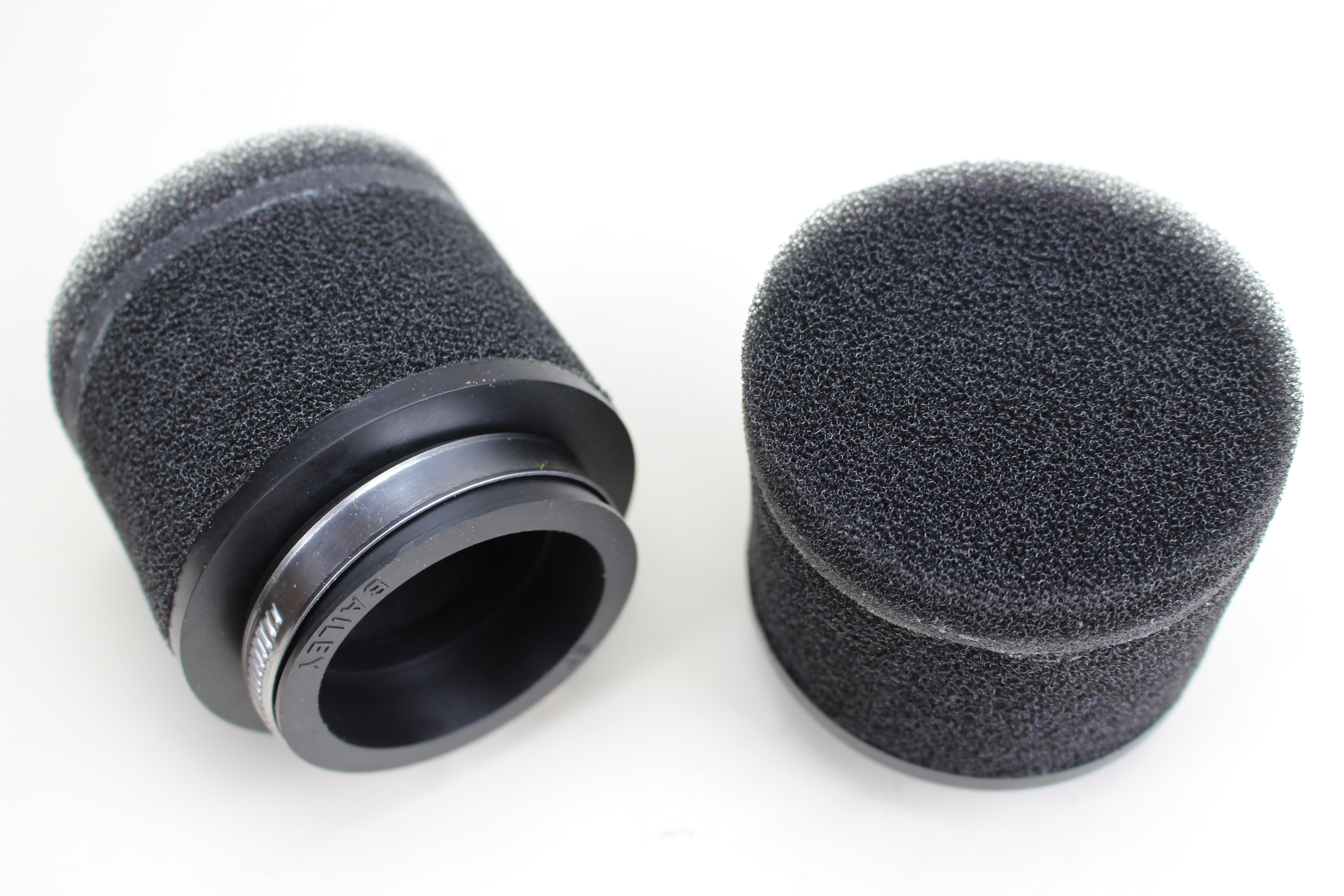 Accessories
High flow individual foam air filters suitable for all carb engines, Particularly usefull where space is limited. Price per pair.
£24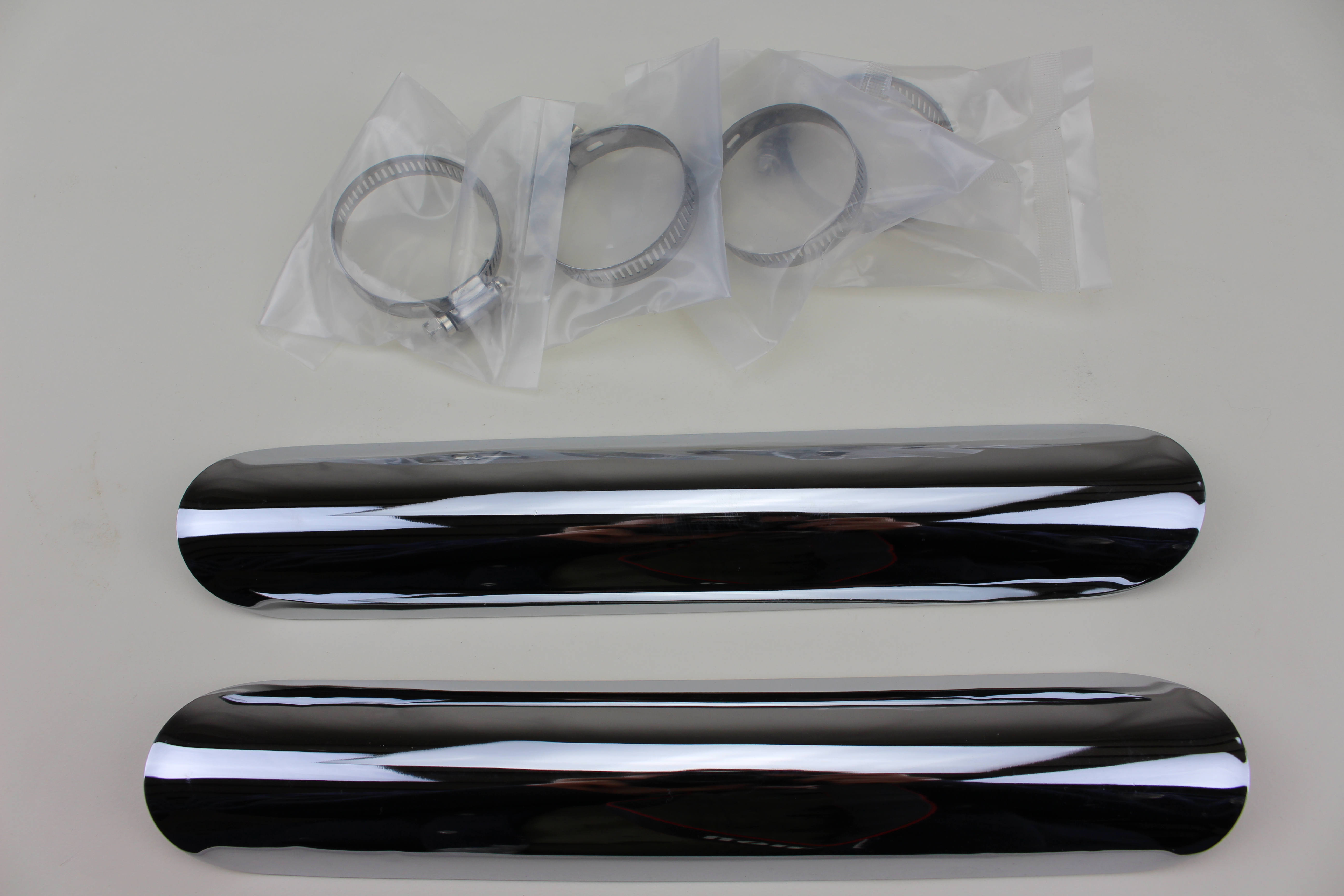 Accessories
Exhaust Guards / Heat shields, Chrome plated steel, 300mm long. Price per pair
£28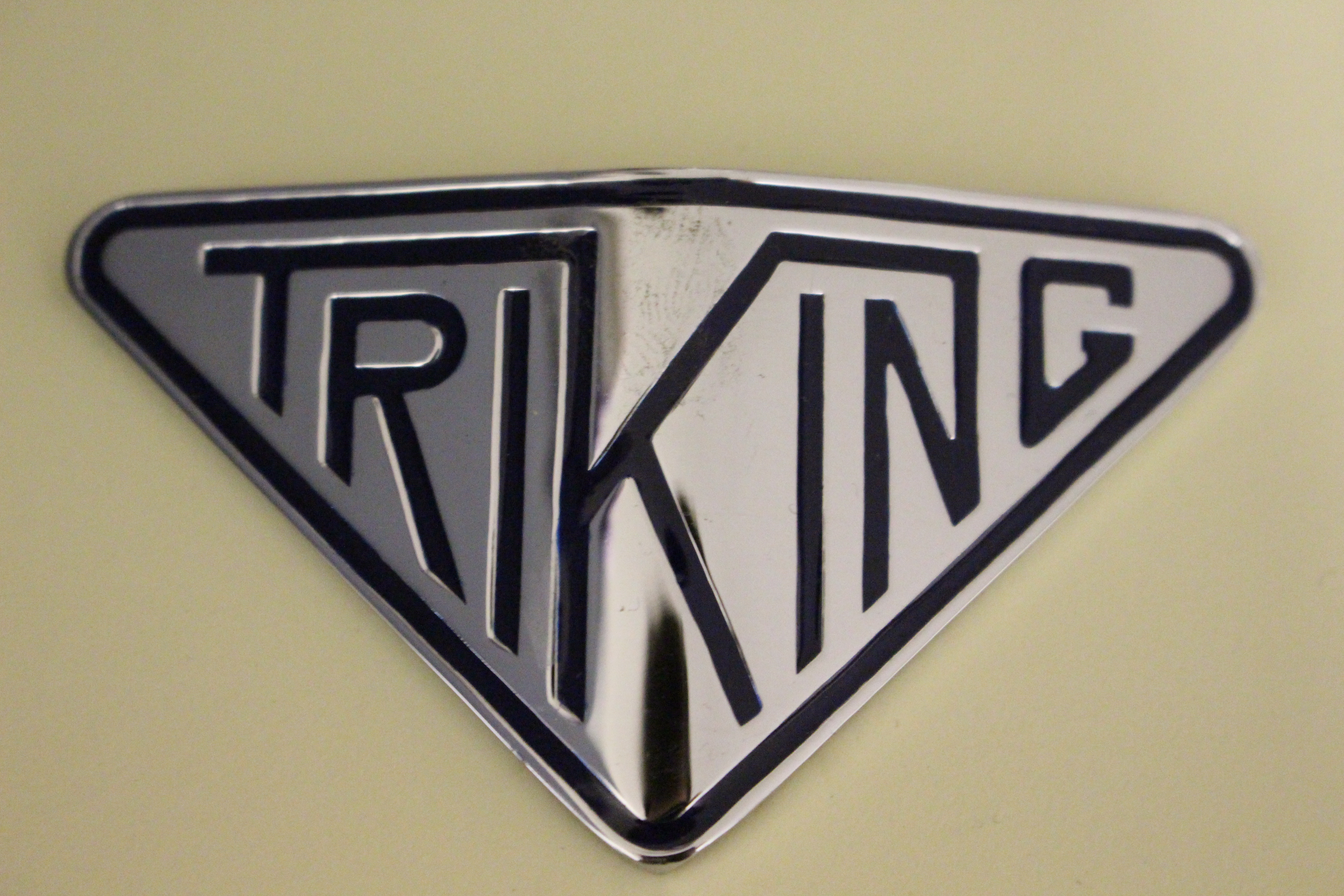 Accessories
Classic Chrome Triking Bonnet Badge New old stock, Clearance price
£25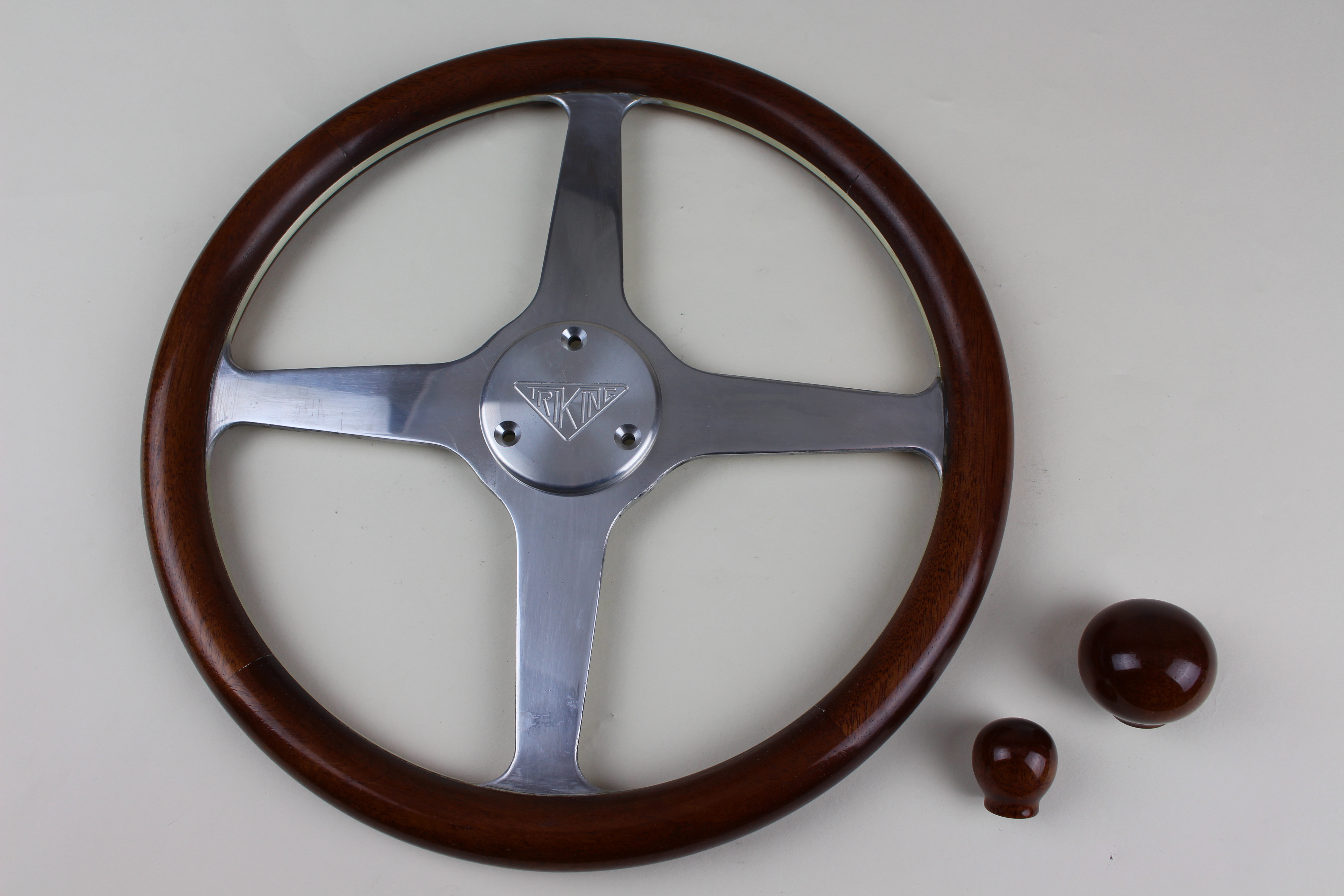 Accessories
Classic 4 spoke steering wheel hand made in English hardwood
£260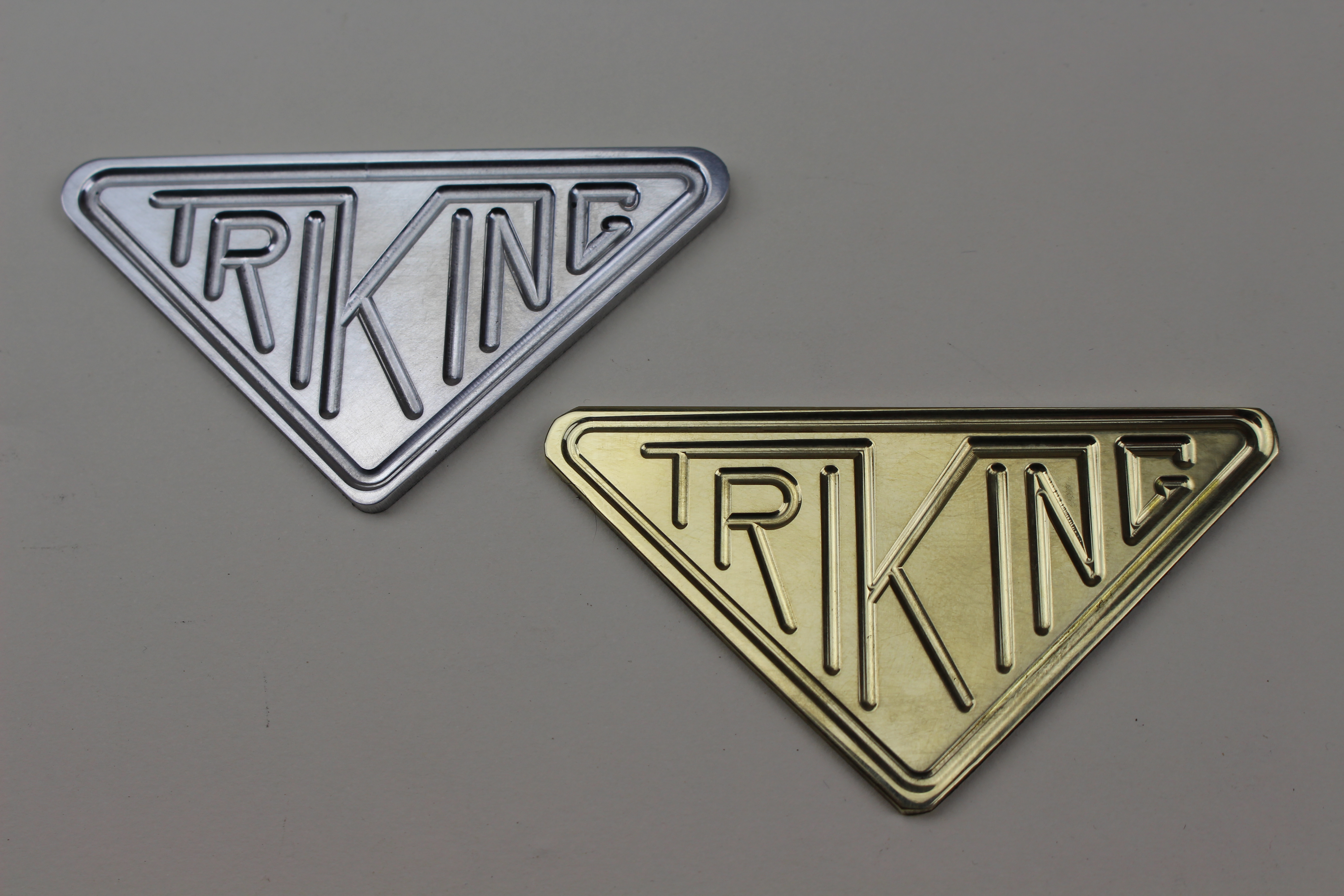 Accessories
Triangular Triking badge in Brass or Aluminium , fits bonnet recess.
£20