Type 4 Triking
We have found 18 items matching your search query.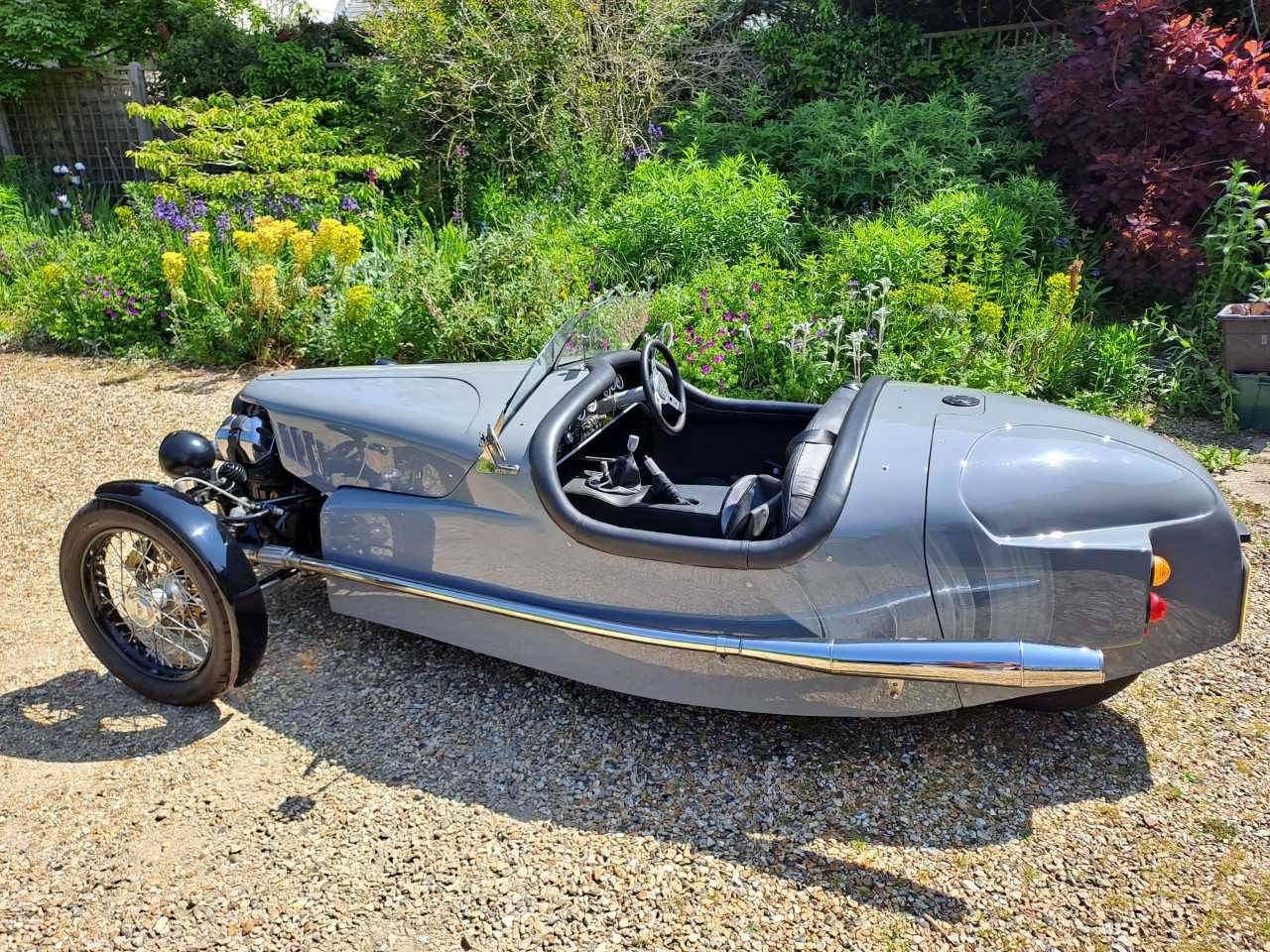 Trikings For Sale
Factory built T4 fitted with 1200cc (2 valve) engine. very good condition selling on behalf of owner due to health reasons. Located East UK, worldwide shipping can be arranged. Contact us fo
£POA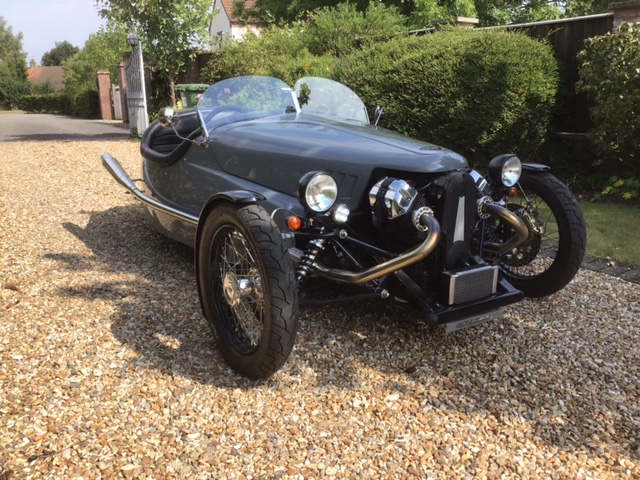 Trikings For Sale
Triking Type 4 RHD 1200cc EFI (2 valve) Reverse gear, Custom screen, UK registered, One owner from new, Covered under 1000 miles, Located central UK, Worldwide shipping can be arranged.   Thi
£SOLD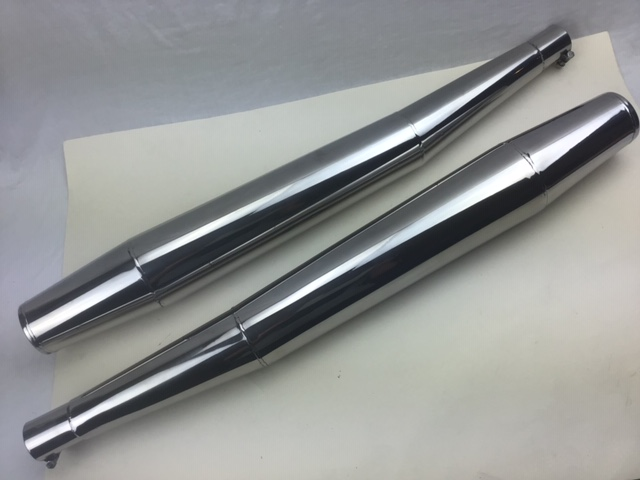 Accessories
Silencer, British made all Stainless steel, Moto Guzzi type shape but made with a more free flowing baffle arrangement developed for the Triking T4 model to maximise performance but not be excessivel
£380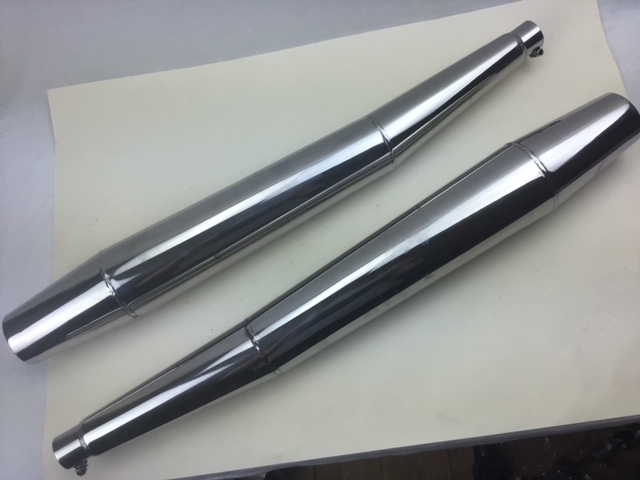 Accessories
High performance all stainless steel British made silencer with free flowing turbine shaped baffle similar to the legendary Lafranconi style fitted to early Moto Guzzis  Developed for the T4
£445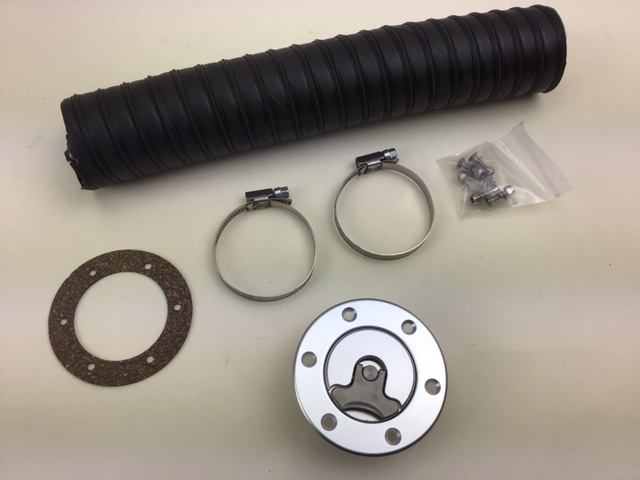 Accessories
8 In Stock
 Flush fitting fuel cap kit, also known as "aircraft" style fuel cap. Machined billet assembly with hard anodised finish, supplied in locking form as std with 2 keys (not shown) Develop
£129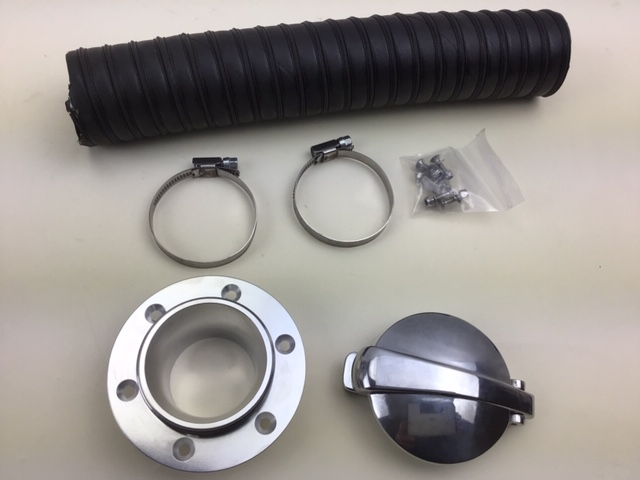 Accessories
5 In Stock
Monza 2 1/2 inch fuel cap kit  polished alloy fuel cap with neck, Very flexible filler hose with stainless hose clips. Developed for the T4 model but the cap can be adapted to most installat
£145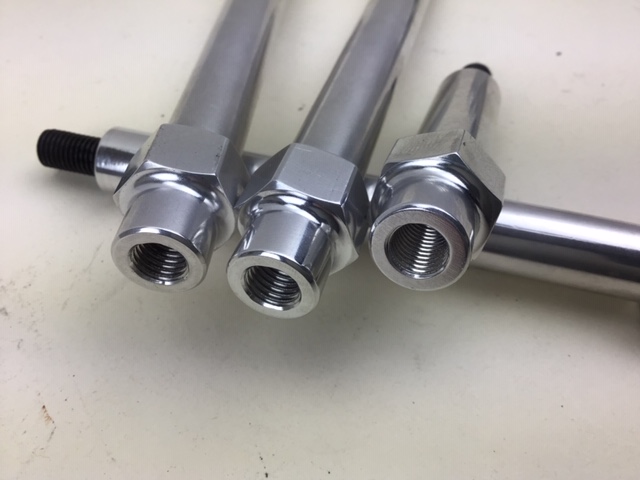 Mechanical
20 In Stock
     Pedal to master cylinder extender, Used where a pedal assembly is located rearward of the front bulkhead, Available in 60mm and 120mm lengths which covers most driving positions, Ro
£14 and £16 each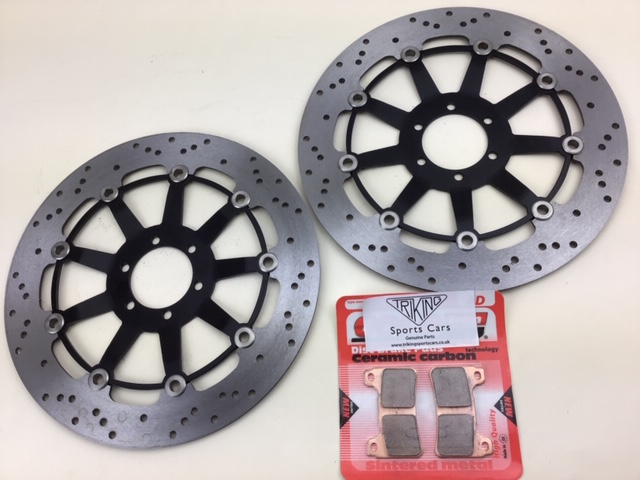 Mechanical
High performance Stainless steel floating front brake disc for T4 models. heavy duty mounting bobbins on powder coated steel carrier. Direct replacement for the std fitment Moto Guzzi brake disc
£348
Mechanical
High performance stainless steel rear brake disc, fits all T4 models,  Direct replacement for the std rear brake disc on all Moto Guzzi bikes with "CARC" transmission.
£88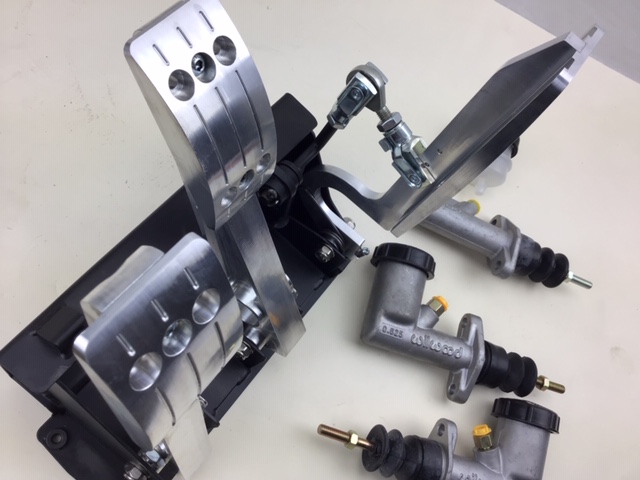 Mechanical
T4 pedal assembly, Very strong and lightweight aluminium billet pedals with extensive adjustment options, Adjustable front / rear brake bias, Available with a choice of type and size master cylind
£365

Mechanical
Cush drive assembly . Essentially a replacement front propshaft manufactured with a bonded rubber layer throughout its full length providing a cush drive function. Developed for the T4 model
£230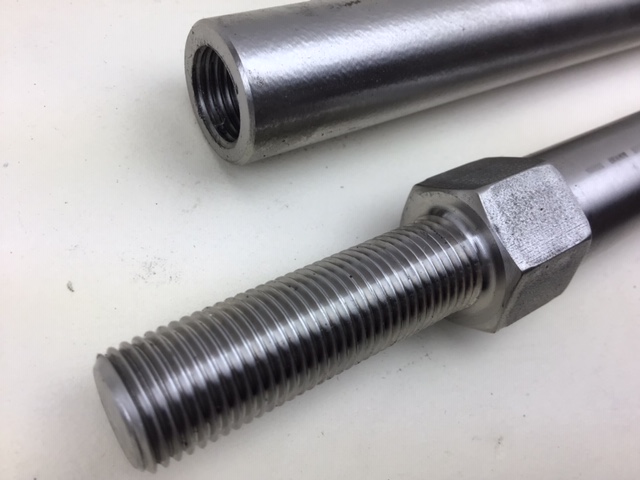 Mechanical
18 In Stock
Track rod end / steering rack extension, 1/2″ UNF thread on both ends one male, one female, T4 std fitement Available in lengths of 135mm and 160mm (excluding the male thread) to suit both std
£52